In this post we list the very best and the very worst Alexa Skills we've found in the Skill Store so far, having recently looked into Alexa donations and explored ways that charities can use Alexa Skills for good, we couldn't be more excited to be developing Alexa Skills ourselves.
The six best Alexa skills:
The Skill store is definitely not short of great skills to enhance your Amazon Echo device, whether you want to use Alexa to control your Roomba or find out if the train journey you've booked for tomorrow is at risk of being delayed, Alexa's got you covered. Here are a few of our favourites:
1. Find My Phone:
No one is an exception to this unfortunate situation, everyone loses their phone from time to time (or often if you're particularly scatterbrained). Luckily Alexa offers a solution to this with the Find my Phone skill, allowing you to tell Alexa to make your phone ring on full volume, even if it's on silent.
You can also ask where the last place you left your phone was. The only drawback is that for this to work you also need to download an app on your phone, but that's a very minor setback.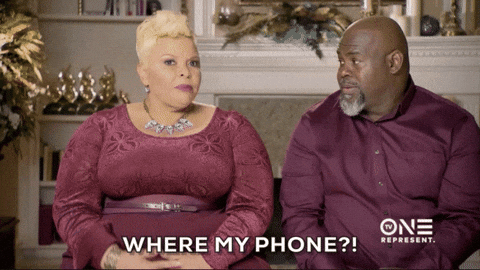 2.If This Then That (IFTTT) integration:
This isn't exactly a skill, but it's a feature that enables Alexa to make use of other web-based apps such as Google Calendars or iOS reminders and more. This is super useful in the sense that it allows you to just tell Alexa to "make a Google spreadsheet of my top 10 most played songs using Alexa".
Well okay, there's definitely more useful things you could ask Alexa to make a spreadsheet of, but you get the gist.
3. Get Domino's:
Does this one really need explaining? You don't even need to move your thumbs around to navigate the app or God forbid, actually order pizza over the phone. With the Domino's Pizza skill, once you've set up your account you can literally just say "Alexa, tell Domino's to feed me" and you're already on your way to getting a freshly-made pizza delivered straight to your door.
The only downside is that they haven't figured out a way to get the pizza from the door to your couch without you having to move.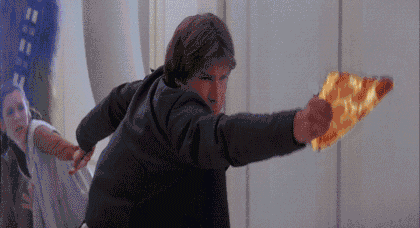 4. The 7-minute workout:
Something to burn off those Domino's calories! Simply say "Alexa, start my seven-minute workout" and you'll be timed and guided through a series of health-beneficial exercise sprints, with Alexa motivating you the whole way.
And if you're finding it a little too easy you can even use the upgraded version for more difficult exercises.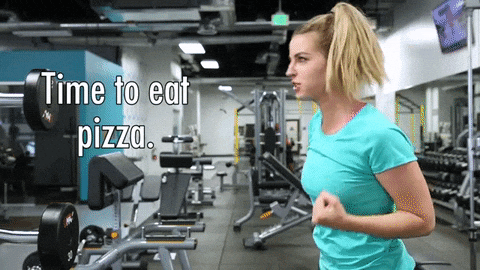 5. The Magic Door:
This interactive skill allows you to go on an adventure without having to leave the comfort of your home. Just say "Alexa, open the magic door" to start the game (we recommend you also close your eyes for maximal immersion).
Depending on the choices you make, you'll be able to explore different parts of the wonderful and magical land that lays beyond the Magic Door.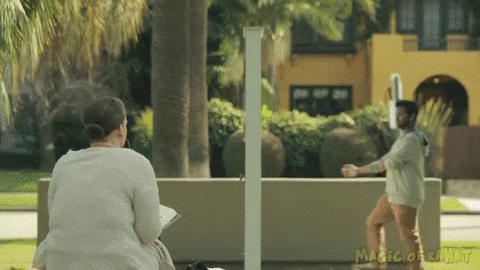 6. Ambient sounds:
Perfect for relaxing, reducing stress or to help you fall asleep, the suite of Ambient Sounds on the Alexa Skills store encompasses a whole range of sounds.
Whether you're in the mood for Ocean sounds, rumbling Thunderstorm noises or tones of the Rainforest (or even Train sounds), there's a sound skill for you.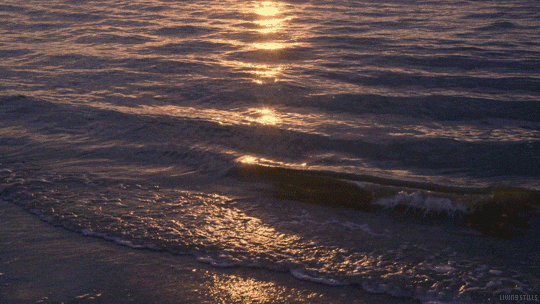 The six worst Alexa skills:
On the flip side, there's also no shortage of pointless skills you can enable on Alexa, and some of them might make you wonder why people actually spent time making these. Here are 6 of the worst skills we found in the Skill store.
1. Remember your keys:
"Alexa, open Remember Your Keys" has to be the most pointless one out there… "Okay, do you have your keys" and guess what happens if you answer no… "Go get your keys before you leave!" truly amazing.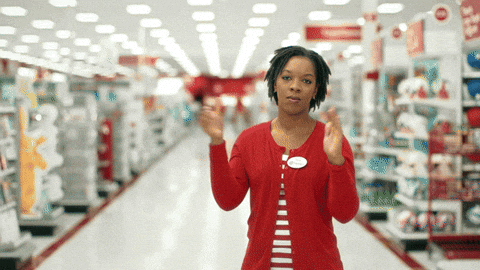 2. Acoustic tuner:
The acoustic tuner isn't very good at what it was intended for. It doesn't listen to your strumming, and instead just plays a tone for you to aspire to, so you're better off just using a digital tuner for the time being. We hear it's good if you're trying to tune your air guitar though.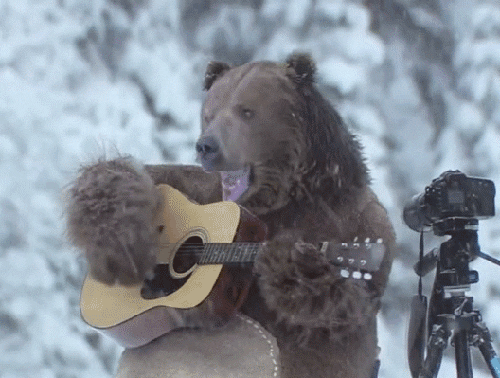 3. 4AFart:
This 'skill' enables you to ask Alexa to let one rip. That's all it does. And all we're going to say about it.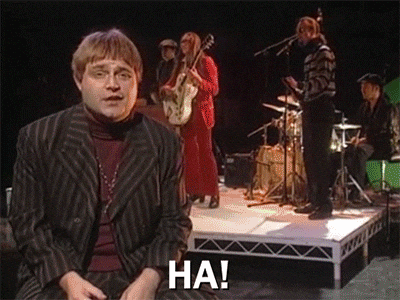 4. Warden:
Do you ever wonder whether DMX is still in jail? Yeah neither do we. All this skill does is tell you if DMX is still in prison.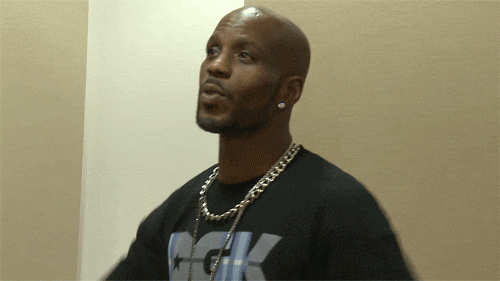 5. Guildford bin collection:
This skill isn't bad or anything, it's just a bit pointless and extremely niche. How many people in Guildford even have an Amazon Echo? Maybe Alexa knows…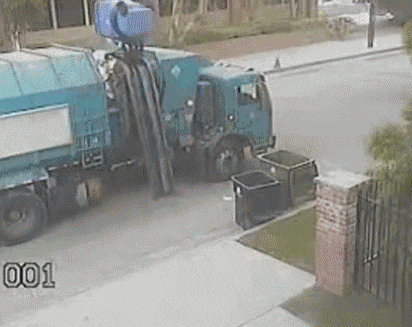 6. I just sneezed:
Do you expect people to say 'bless you' whenever you sneeze? Well, now you can get a machine to say it if no one else wants to. It won't say it after you sneeze though, first you'll have to say "Alexa, I just sneezed". Genius.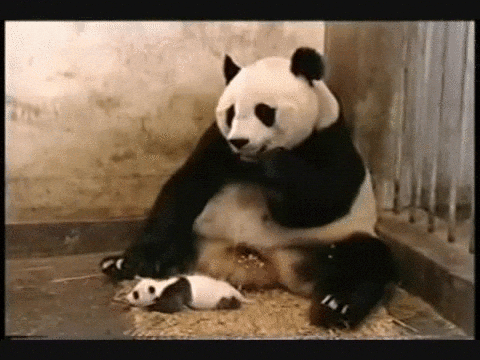 With so much buzz around Alexa right now we can't wait to see what amazing things innovators are bound to come up with (we may even build a few skills of our own). Are there any Alexa skills that you think deserve a spot on our list? Holla @3SIDEDCUBE.